Discover Intervalle Technologies careers
Let's see where your talent can take you. Intervalle Technologies is more than a place to work, it's a place to think, grow and be inspired.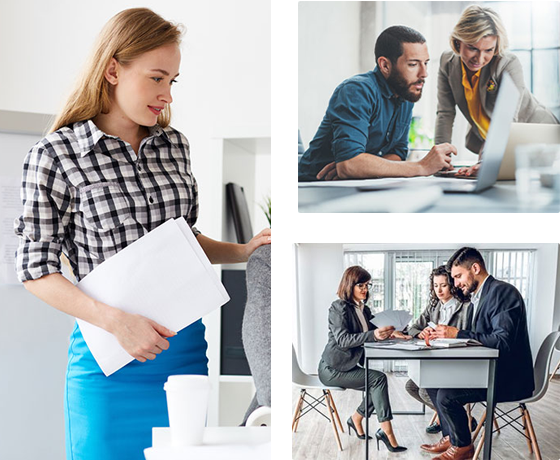 Come
Innovate With Us
Are you ready to apply your knowledge and experience to new and exciting challenges? This is your chance to take your career to the next level. Apply today.
Security Engineer
Tasks include: - Deploy, implement and Customize different security solutions (SIEM, Vulnerability Management, EDR, AV,..). - Develop and publish best practices for our customers. - Understand the customer business requirement and propose a solution to their problem. - Scripting in order to automate your tasks. - Create report following our standard - Support our clients
Linux admin
If you are passionate about Linux system, and you have a work ethic, a passion to develop and grow, reach out to us for more information
Penetration Tester / Red Teamer
Tasks: - Performe pentest/red-team engagements for the different clients. - Conduct architecture and code reviews. - Hunt for security vulnerabilities in web and mobile applications, API's, endpoint, servers, libraries and much more. - Research new vulnerabilities and publish blogs