Security Information & Event Management (SEIM)
Intelligent security analysis for a better understanding of the most critical threats
Detect and respond to any threat, anywhere
SIEMs, or Security Information and Event Management Systems, are centralised systems that provide full visibility into your network activity and allow you to respond to threats in real time.
SIEM is the core software system used in a Security Operation Center (SOC), as it collects and categorizes data from a wide variety of sources, and then analyzes it to detect and report unusual behavior, providing real-time intelligence to protect your business.
Intervalle Technologies has extensive experience in implementing this type of solution, from the installation and configuration of SIEM solutions to the definition and implementation of use cases to optimise analysis and detection.
Intervalle Technologie is an integrator partner of the market's leading solutions and has trained and certified staff to ensure the success of your project and the guarantee of respecting good practices.
Real-time
Discover threats in real time so you can neutralise them before they impact your business
Visibility
Gain visibility and agility by better using your data to prevent and counter all attacks
Efficiency
Improve efficiency by leveraging artificial intelligence and machine learning to anticipate, identify and respond to threats
Compliance
Ensure compliance with internal policies and external regulations
Our
SIEM Partners
Our integration services are based on solutions and products from our partners, whose integration is carried out by experienced and certified profiles.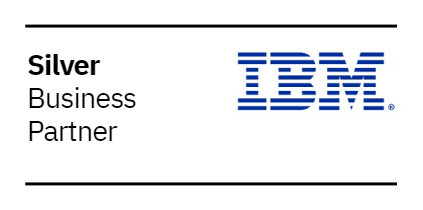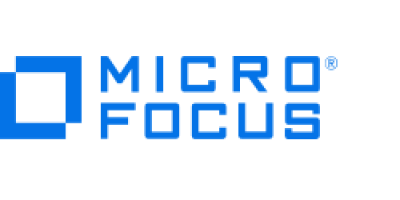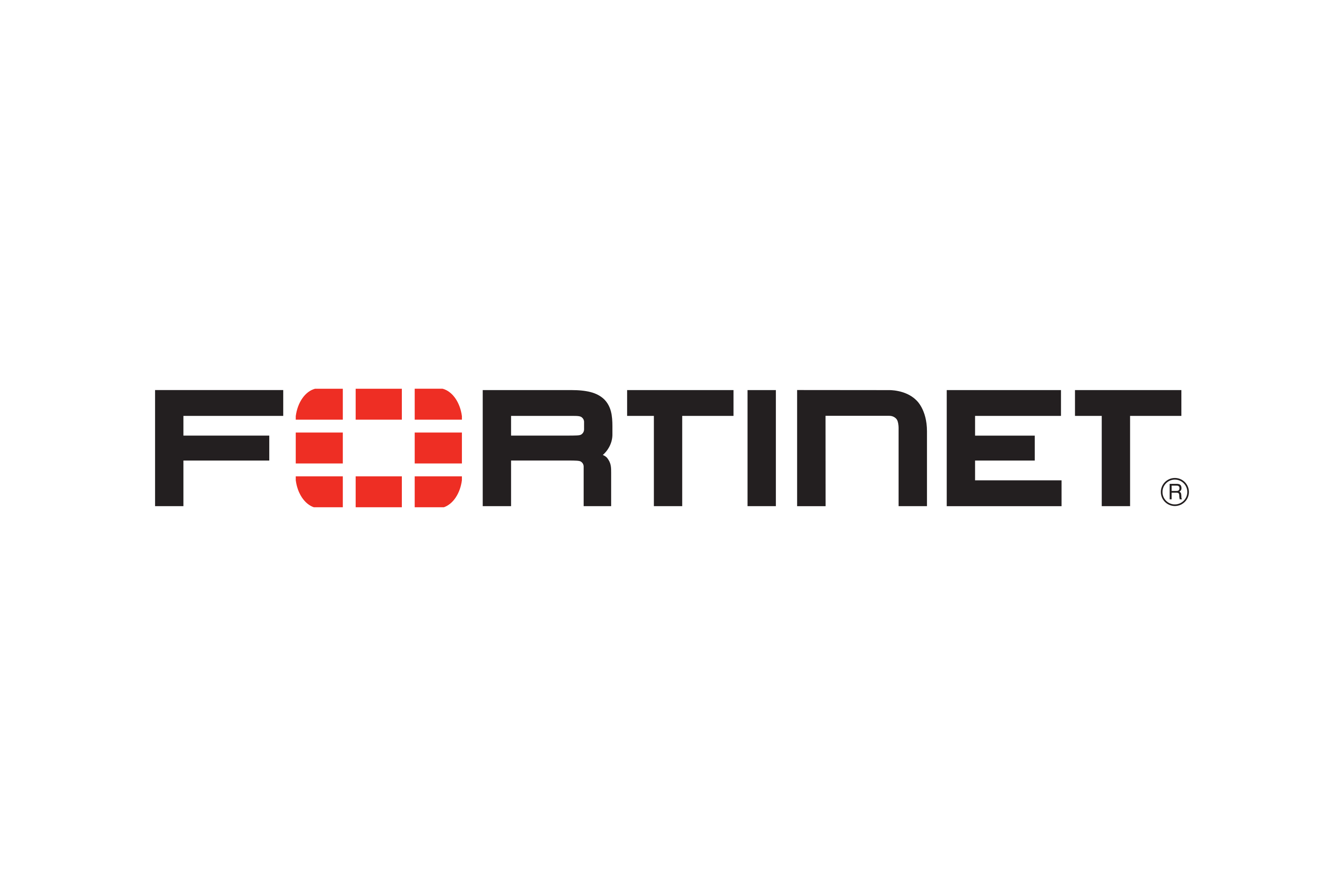 They
trusted us :
trusted us :
For over 15 years, in 15 countries, more than 80 customers have transformed their operations with Intervalle Technologies.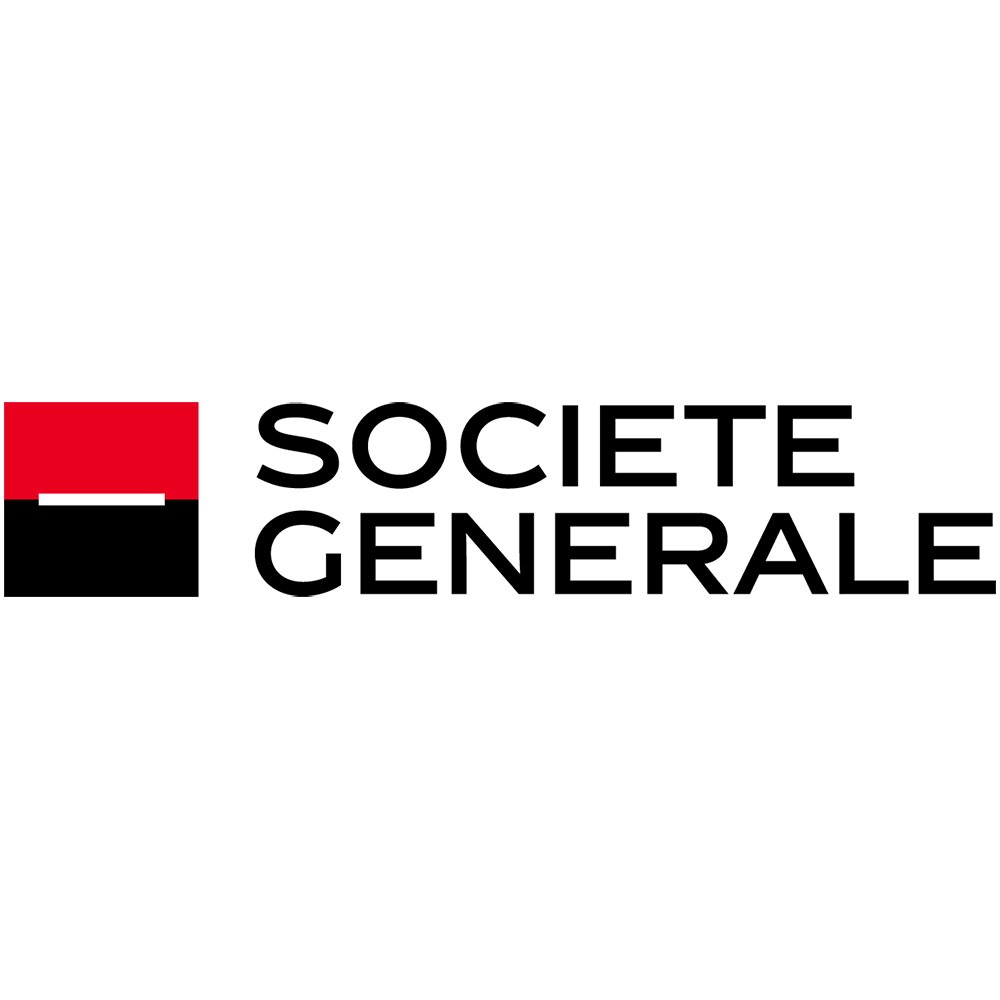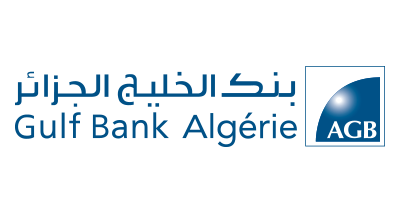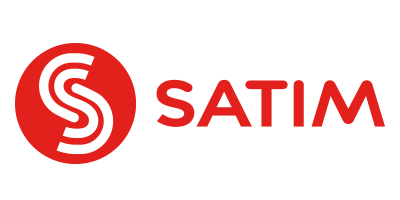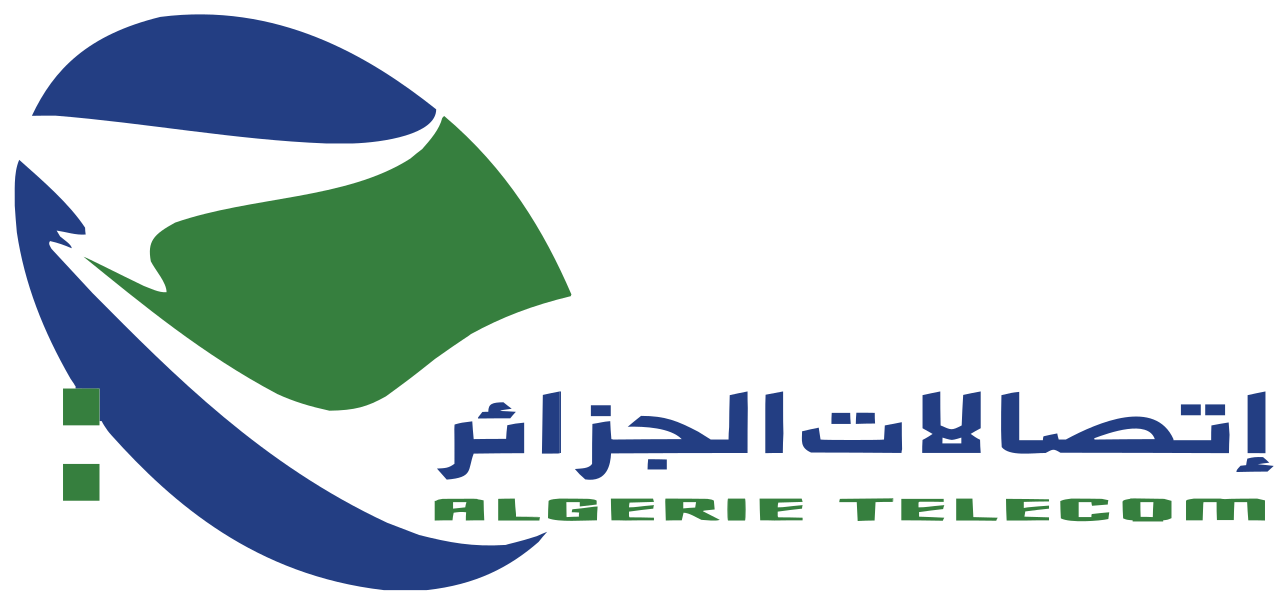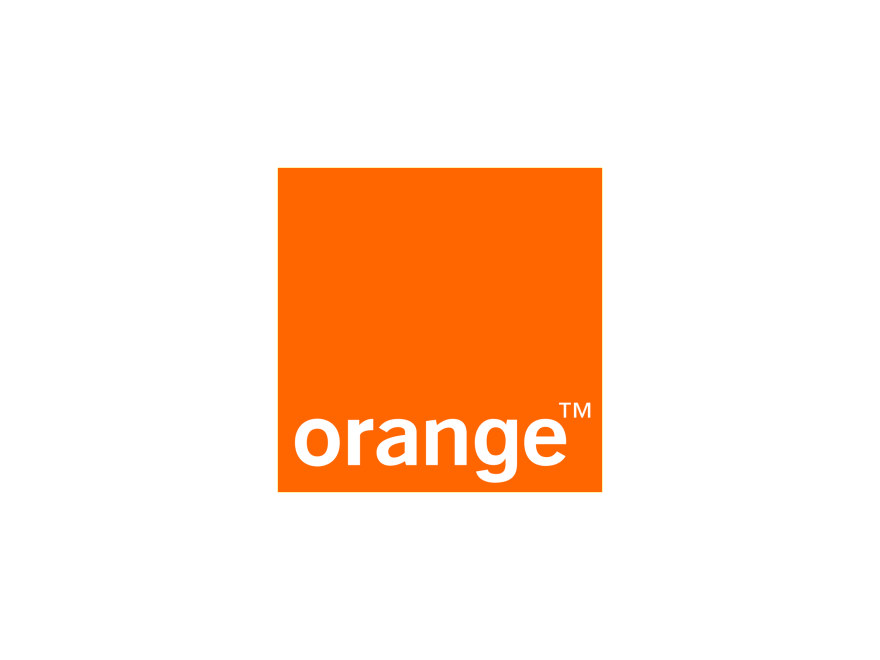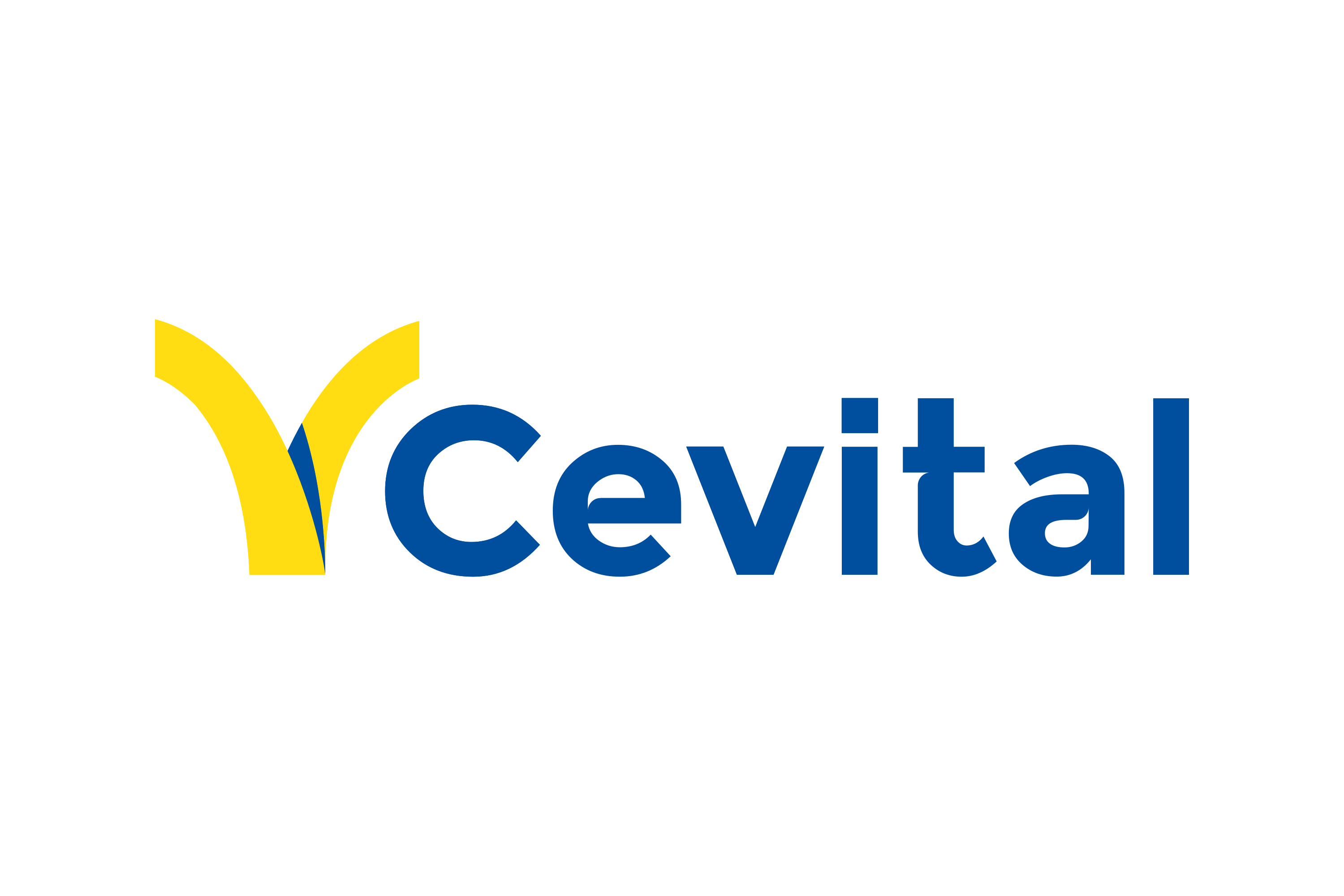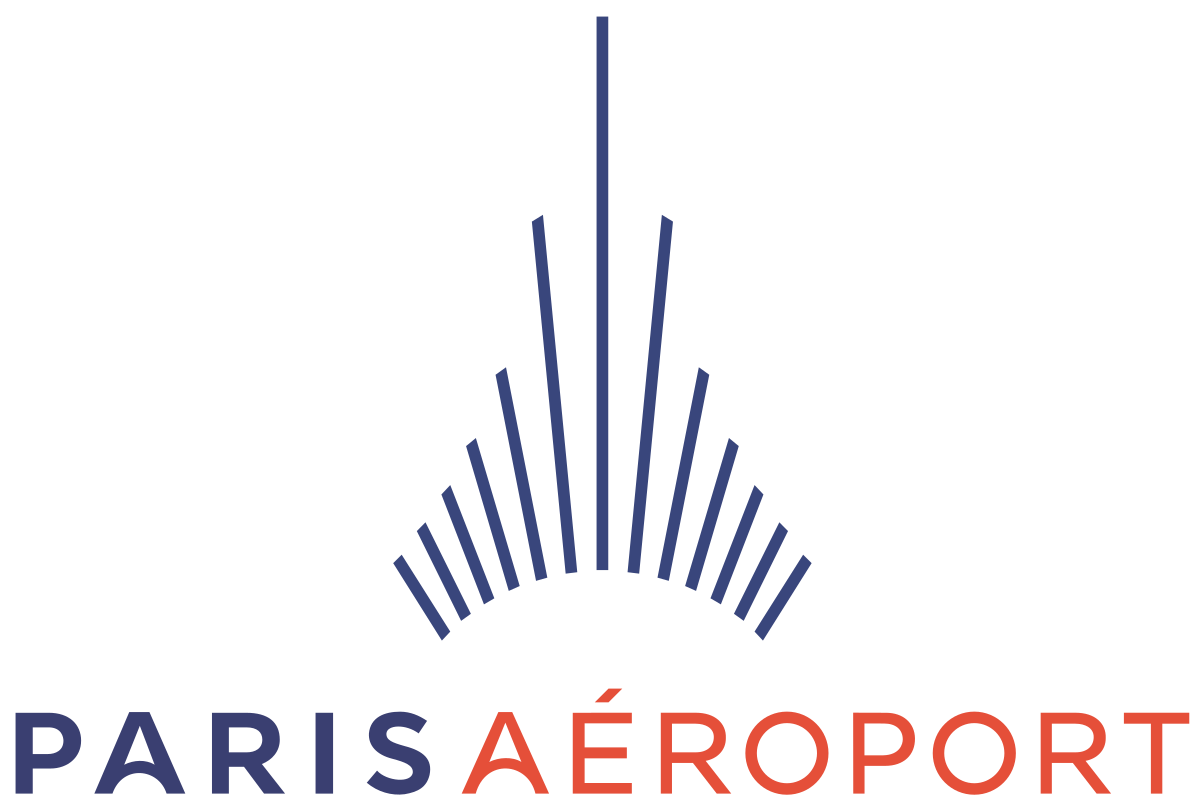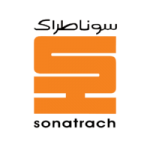 Questions ? Don't hesitate to contact-us