Managed Services
Intervalle Technologies' experts assist companies in managing and securing their IT infrastructure 24 hours a day, 7 days a week to maximize the performance and security of their data
The increase of cyber threats, more and more sophisticated attacks and complex regulatory requirements are increasing organisations' exposure to the risk of attacks and non-compliance that could result in the theft of highly sensitive data and heavy fines that directly impact your organisation's reputation.
In addition, the success of businesses depends heavily on the proper functioning of their network and IT systems. To ensure stability, functionality, scalability and security, it is essential to have highly skilled resources continuously monitoring systems.
Intervalle Technologies opens up these horizons with a wide range of skills. Our experts can assist you in managing and securing your IT infrastructure 24 hours a day, 7 days a week, giving you the opportunity to benefit from our expertise to ensure IT performance and security, and to focus your resources on strategic initiatives while reducing your operating costs.
Security Operations Center (SOC)
The Intervalle Technologies Security team is dedicated to the prevention, detection, assessment and response to cyber security threats and incidents. Our ability to effectively manage threats and incidents is supported by our 24/7 Security Operations Centre (SOC).
Network Operations Center (NOC)
Intervalle Technologies offers its clients a way to outsource their network operations centre (NOC) partially or totally to our 24/7 teams, helping organisations of all sizes to supervise, monitor, measure, secure and analyse the performance of their network.
Patch Management
It is critical that the incident response team act quickly when a breach occurs. Intervalle Technologies' comprehensive incident response program allows for fast response times, effective communications and reduced impact, 24 hours a day, 7 days a week.
Asset Management
Intervalle Technologies provides expertise in device management, providing on-demand procurement, configuration, patching, upgrades and maintenance, while meeting regulatory requirements to help you reduce risk and improve operational efficiency.
Benefits of managed services with Intervalle Technologies :
Resilience
Increased security to protect your business from cyber threats
Availability
24/7/365 to protect and monitor your IT infrastructure to ensure security and performance
Expertise
Access our technical engineers and expert consultants.
Optimization
No large initial investment is required to hire and train specialised staff or to purchase software.
Our
Partners
Our services are based on market-leading products and solutions, which are managed by experienced and certified profiles.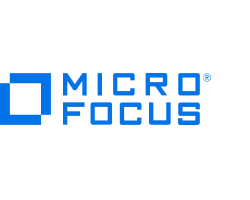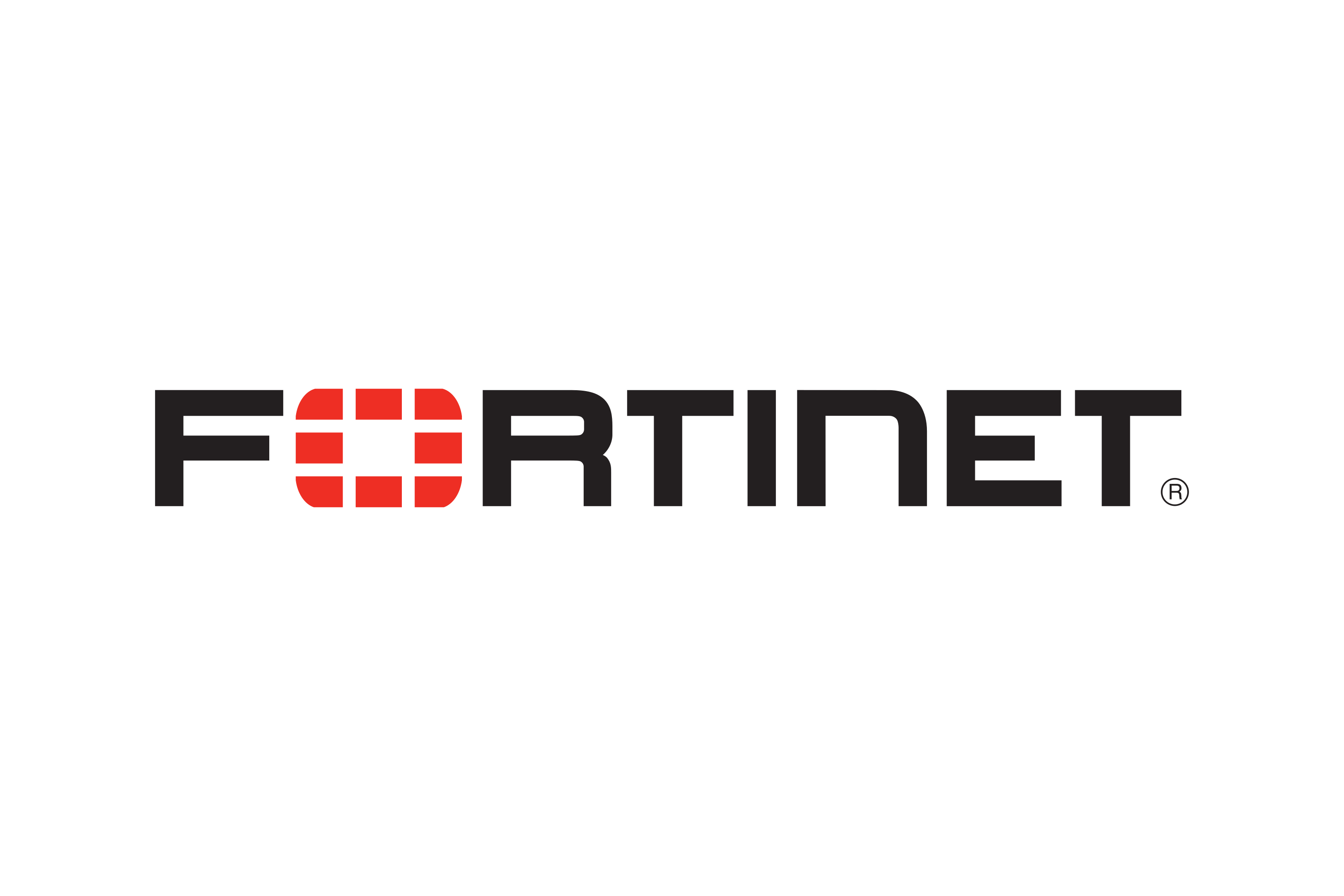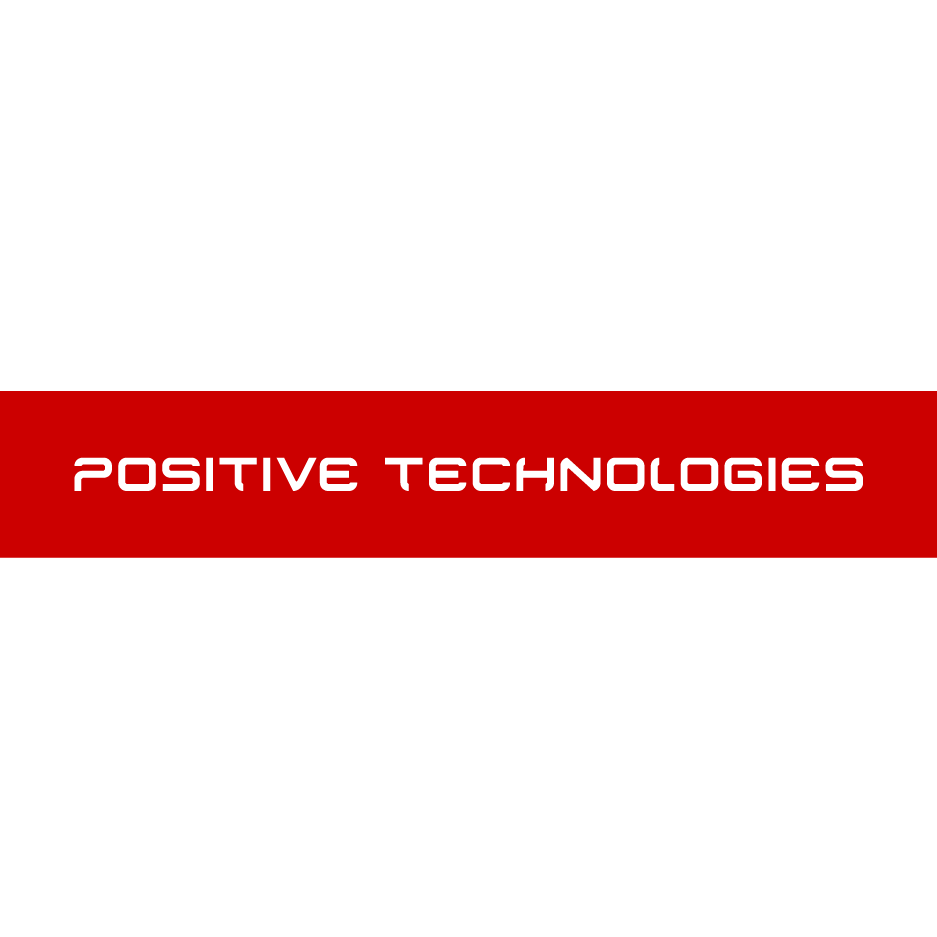 Questions ? Don't hesitate to contact us