Electronic document management
Dematerialisation improves the speed of business processes and is a key element of customer satisfaction
Solutions to support you in the dematerialisation of documents within your company.
Intervalle Technologies has been involved in the digitisation process for several years and is particularly concerned with providing solutions for the dematerialisation of documents within the company.
The challenges linked to this dematerialisation are numerous and range from the speed of execution of management processes to the improvement of the service provided to the customer, in particular through the simplification of management acts.
Intervalle Technologies' experience is important and many projects have been carried out by its teams to contribute to this major component of a digitalization strategy.
Dematerialisation
Dematerialisation of accounting days for banks
Document archiving
Creation of the digital client file
Incoming mail management
Dematerialisation and management processes
Intervalle Technologies relies on IBM Cloud Pack for Business Automation technologies including in particular IBM Filenet solutions, world leader in EDM and Archiving, and other components useful for the implementation of complete process management solutions, such as :
Intervalle Technologies, an IBM-recognised expert in this field, can work with you to define the best solution for your needs, and then implement it, through an end-to-end commitment.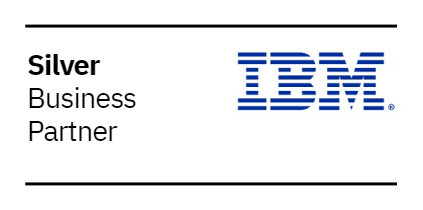 Questions ? Don't hesitate to contact us