Digital banking solutions
Achieve new levels of agility and efficiency with automation.
In addition to providing solutions for dematerialisation, it is necessary to set up digitised management processes, allowing either completely automated tasks or the implementation of workflows with automatic and human tasks.
The challenges are numerous and consist in making management processes more fluid by maximising their degree of automation and security, and accelerating operational management flows, in order to provide a more efficient customer service within increasingly optimised timeframes.
Intervalle Technologies has extensive experience and numerous projects have been carried out by its teams to implement a true end-to-end digitalisation strategy.
Our
Banking Solutions Partners
Intervalle Technologies, in collaboration with Maximus, can work with you to define the best solution for your needs, and then implement it, through an end-to-end commitment.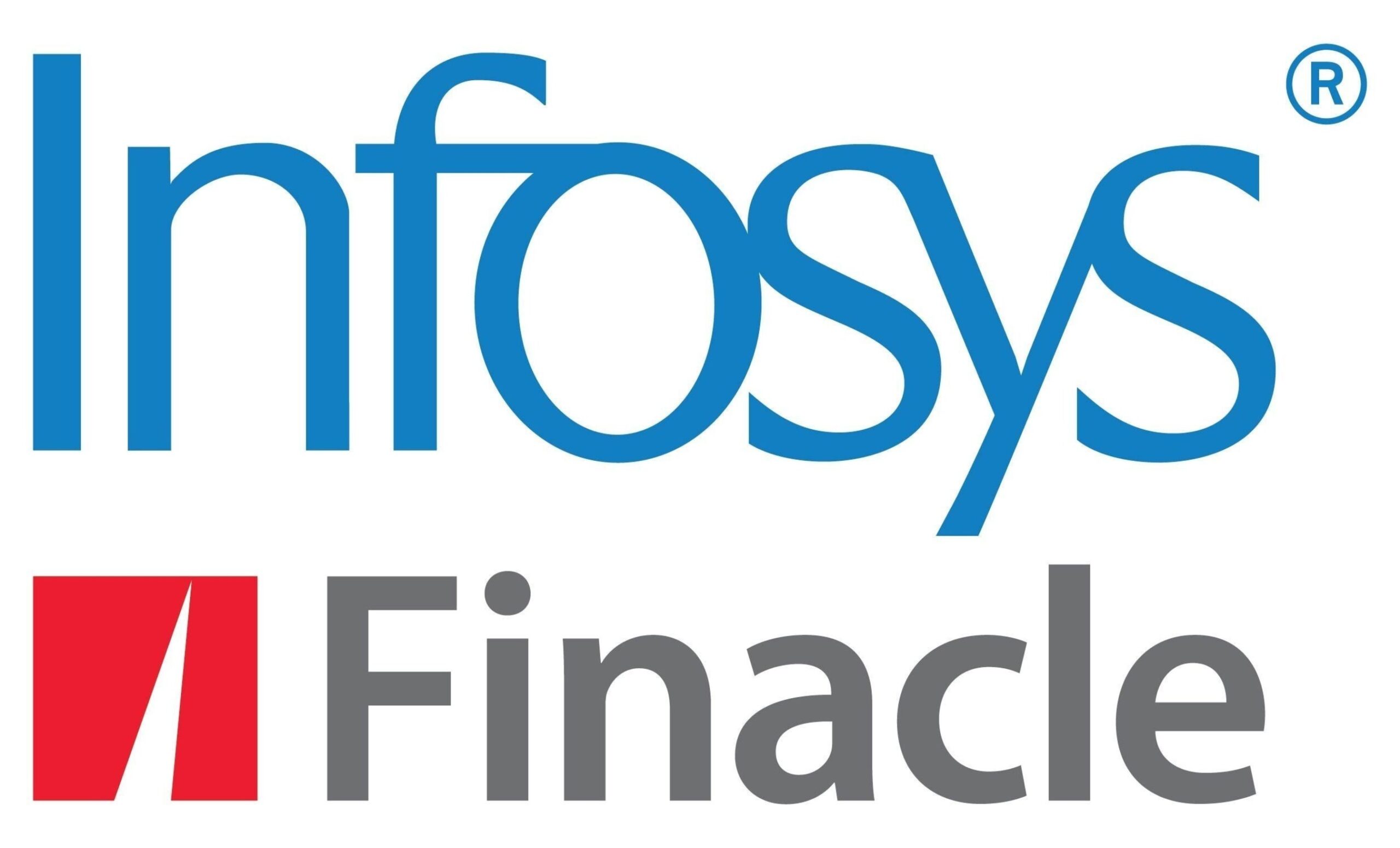 Questions ? Don't hesitate to contact us