Data protection – Encryption – Tokenisation
Tokenise your most sensitive data to ensure that it is distributed without any risk of fraudulent exploitation.
Encryption for data security and compliance
Corporate data is one of the strategic assets that needs to be protected and secured, especially in a context of increasingly distributed systems and taking advantage of the possibilities of the Cloud.
For some years now, data protection has also been part of the commitments that a company must make to its ecosystem, its customers and even its regulatory bodies, as in the case of the regulations in force in the financial and payment sector with the PCI-DSS standard.
Various techniques exist and allow the security response to be adapted to the need and sensitivity of the data. In addition to proven encryption techniques, tokenisation techniques are now particularly relevant in the case of information that must be exchanged between multiple parties.
Intervalle Technologie has a range of solutions to offer to best meet your needs, including the IBM Guardium suite of data security/encryption solutions, which are suitable for securing centralised data within a warehouse, and the Comforte SecurDPS solution, which allows you to tokenise your most sensitive data (PAN-type bank card data, or personal PII data, etc.) in order to guarantee that it can be disseminated without any risk of fraudulent exploitation.
Intervalle Technologies also has the know-how and experience to help you choose the best security technique for your business, taking into account your challenges and the regulations to which your company is subject.
Security
Secure the critical files and data through encryption and tokenisation
Compliance
Ensure compliance with regulatory requirements such as GDPR, CCPA, HIPAA by protecting your files and data
Transformation
Facilitate the exchange of critical data within your organisation, with your customers and partners while improving operational efficiency
Our
Partners Encryption - Tokenisation
Nos services d'intégration sont basés sur des solutions et des produits de nos partenaires, dont l'intégration est assurée par des profils expérimentés et certifiés.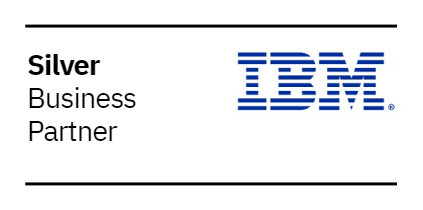 Questions ? Don't hesitate to contact-us