About Intervalle Technologies
INTERVALLE TECHNOLOGIES ® is a company that offers services and integration of business and cybersecurity solutions, founded by a group of expert engineers and consultants.
Our mission is to generate value by leveraging the benefits of technology to achieve optimal operational and strategic outcomes. We assess the risks to minimize them when implementing your digital transformation in a secure manner.
Our approach consists in evaluating your existing system to better define your project and to accompany you with our know-how and the appropriate solution to make your organization evolve in complete safety. Our experienced and certified collaborators ensure the transfer of skills to your teams during the different stages of the project.
Our team has successfully completed missions in a dozen countries thanks to their experience, their technological mastery but also their knowledge of the socio-economic contexts of the countries in which we operate.
INTERVALLE TECHNOLOGIES ® is a guarantee of quality service and proximity for the success of your projects.
Our
Accreditations
Intervalle Technologies is accredited by the leading international cybersecurity and compliance organizations.

For any organization that transmits, processes or stores credit card transactions.

Training and certifications for cybersecurity professionals.

Technologies for establishing trusted identities and conducting highly secure transactions.

Leader in message transmission services between financial institutions.

Training and certifications for cybersecurity professionals.
Our
Partners
Our integration services are based on solutions and products from our partners, whose integration is carried out by experienced and certified profiles.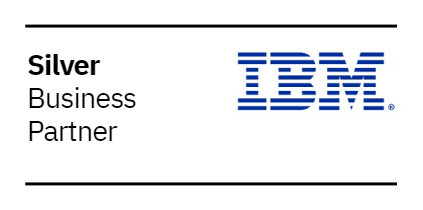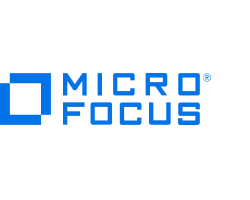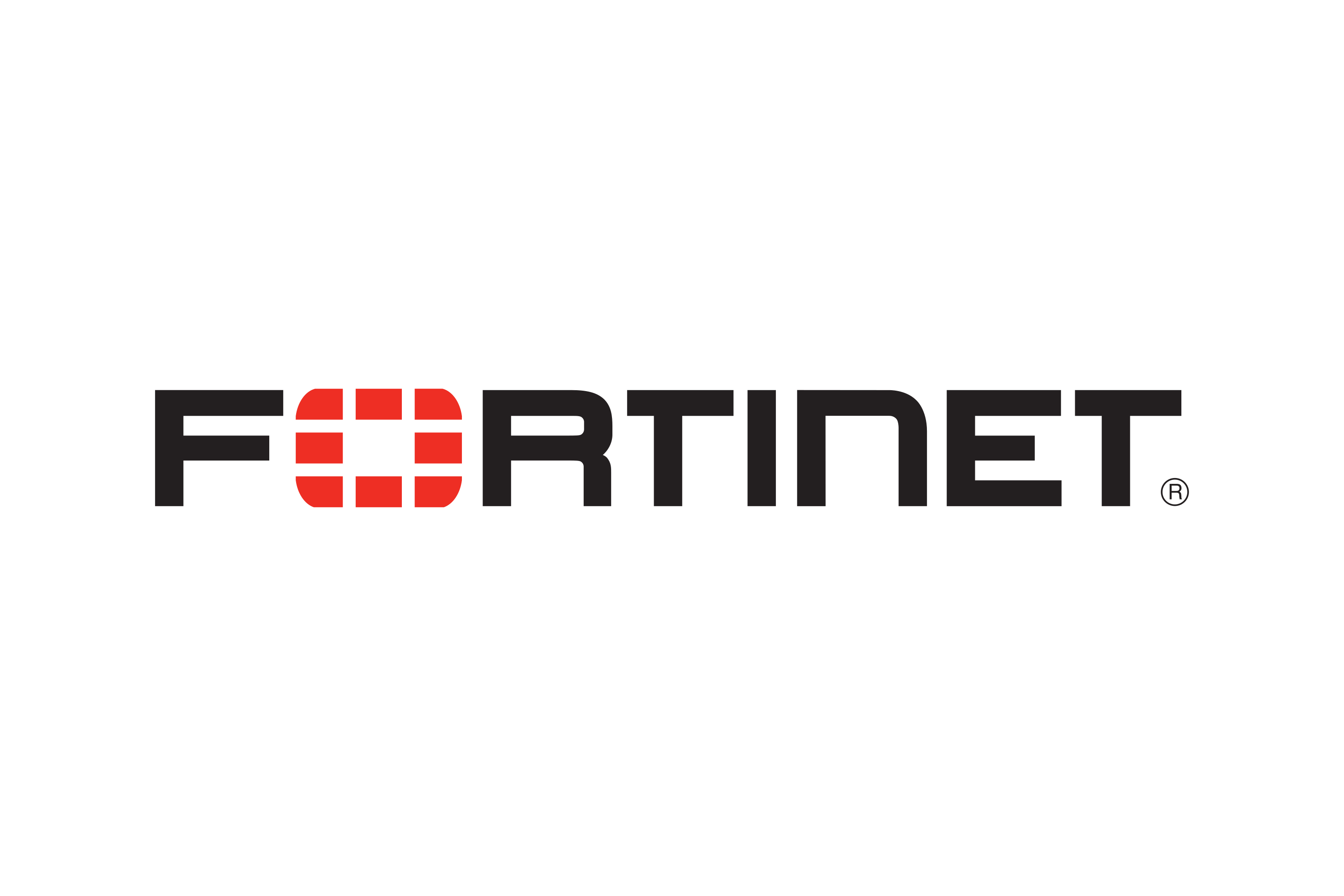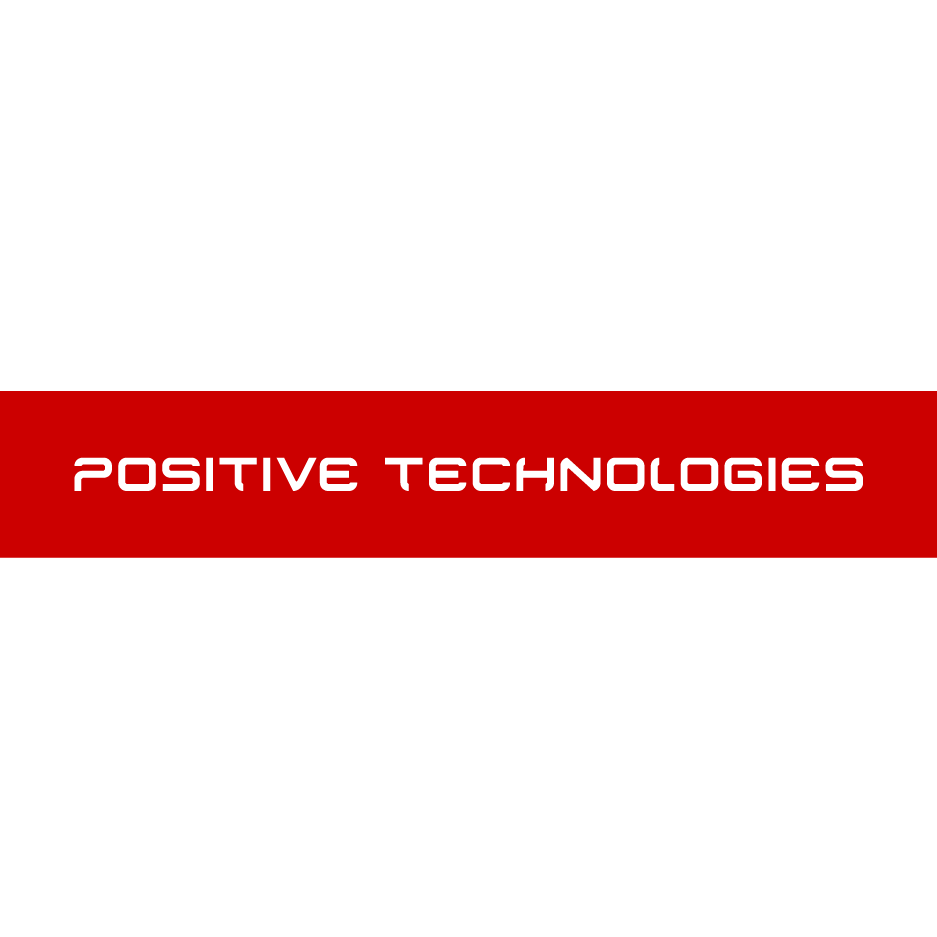 The power of thinking solutions
They
trusted us
trusted us
For over 15 years, in 15 countries, more than 80 customers have transformed their operations with Intervalle Technologies.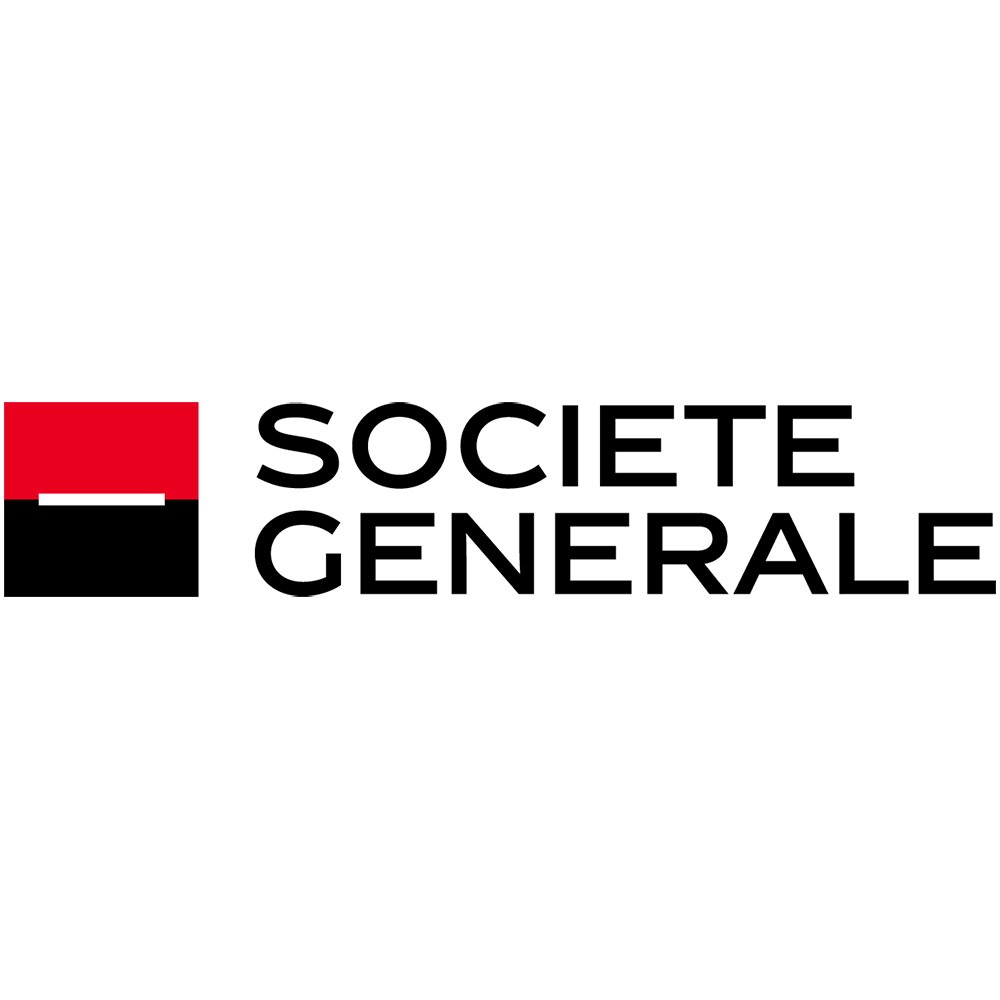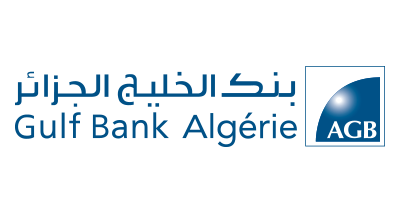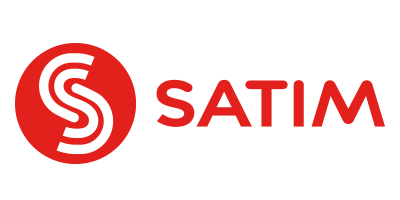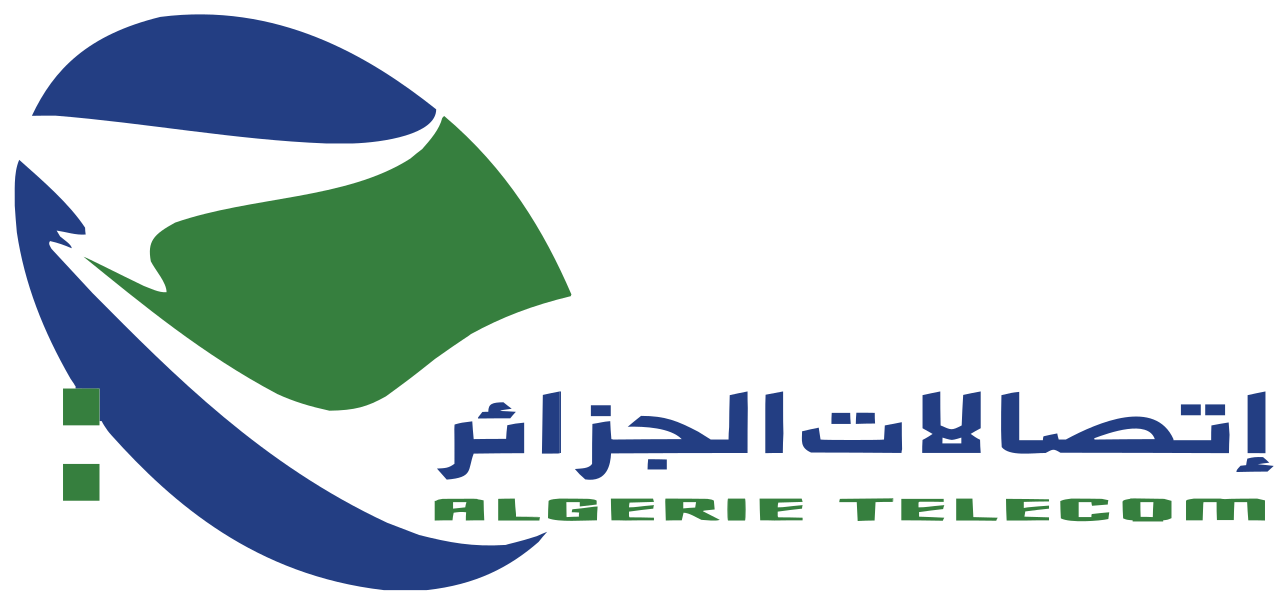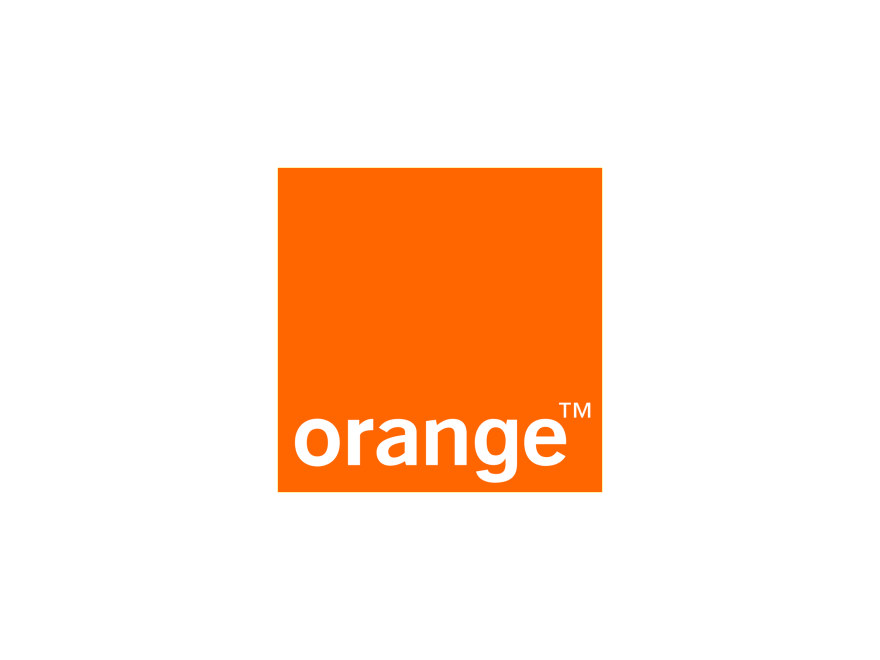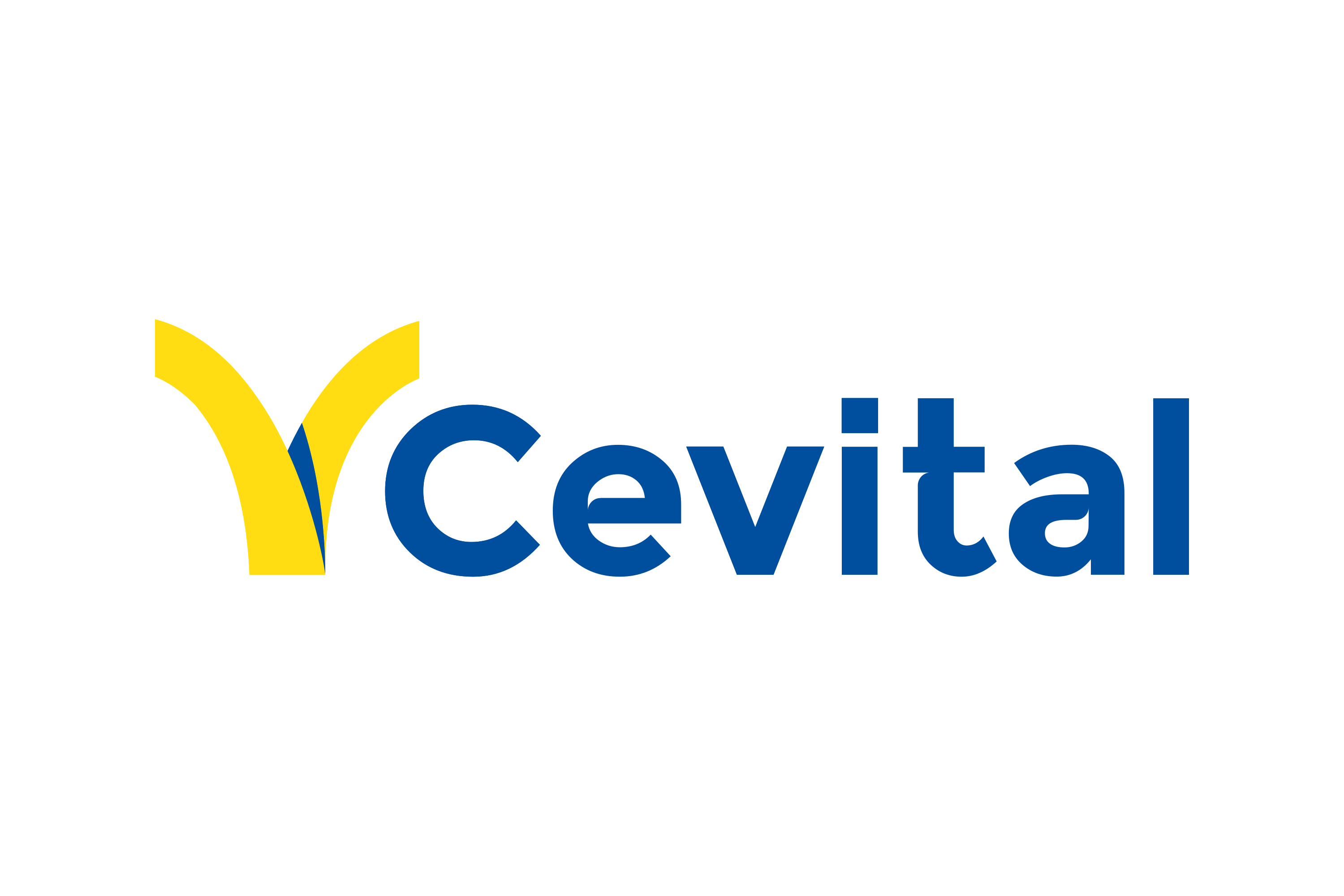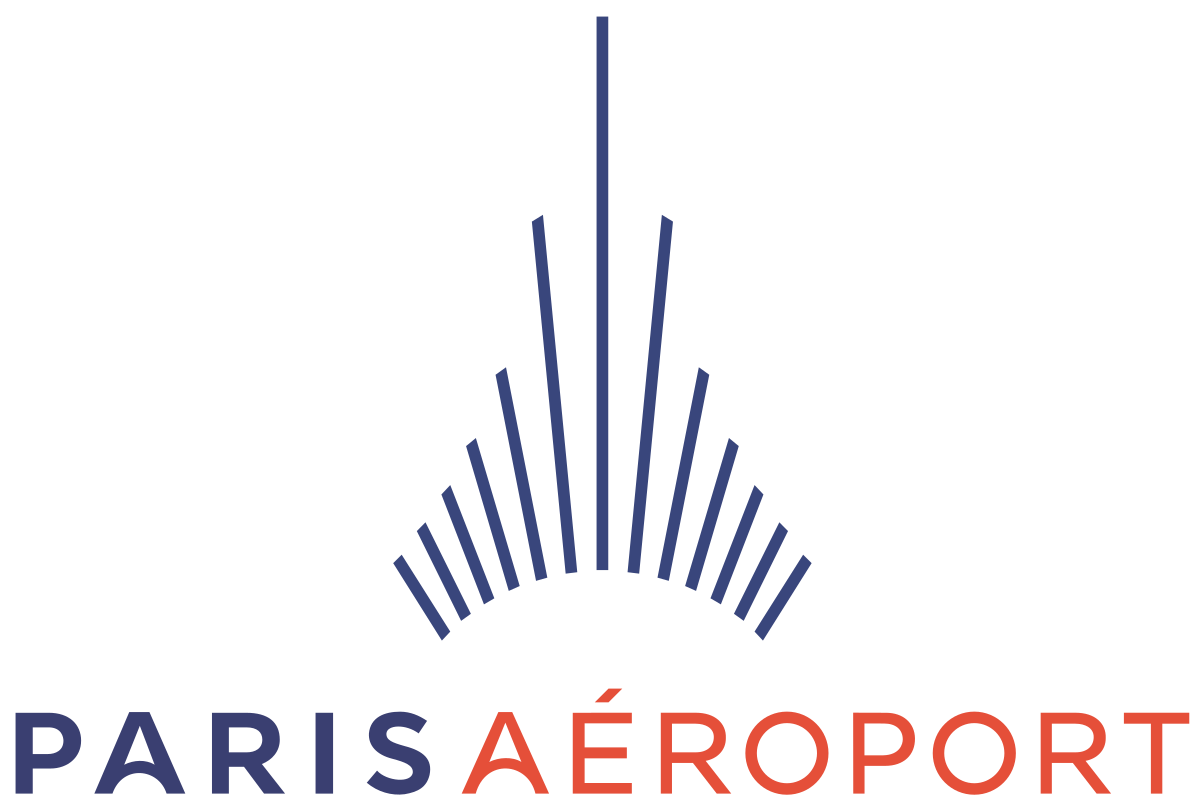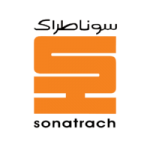 Questions ? Don't hesitate to contact us