Audit
Our audit and consulting services allow our clients to identify, manage and control the risks related to the security of information systems.
DEFAULT-CONTENT
Consulting
Interval Security Advisory helps your organization adapt, mitigate risk and thrive in a constantly changing environment.
Integration
We offer our clients our IT security expertise to monitor their entire environment and help them prevent, detect and respond to attacks.
Managed Services
Intervalle Technologies helps organizations of all sizes to supervise, monitor, secure and analyze their critical data, as well as to manage the performance of their network.
Training
Our trainers are certified consultants with professional experience in the areas of training provided, ensuring practical training aligned with the needs of your organization.
Find out more
Intervalles Technologies is recognised for its high level of expertise with institutions, SMEs and large companies. Its teams are available to advise and assist you throughout your specific projects.
The power of thinking solutions
They
trusted us
trusted us
For over 15 years, in 15 countries, more than 80 customers have transformed their operations with Intervalle Technologies.
Our
accreditations
Intervalle Technologies is accredited by the leading international cybersecurity and compliance organizations.
Our
partners
Our integration services are based on solutions and products from our partners, whose integration is carried out by experienced and certified profiles.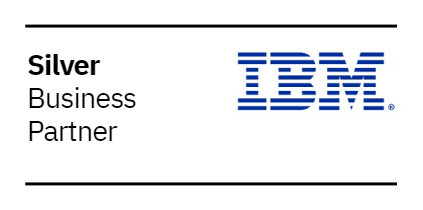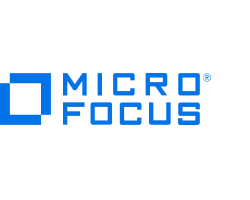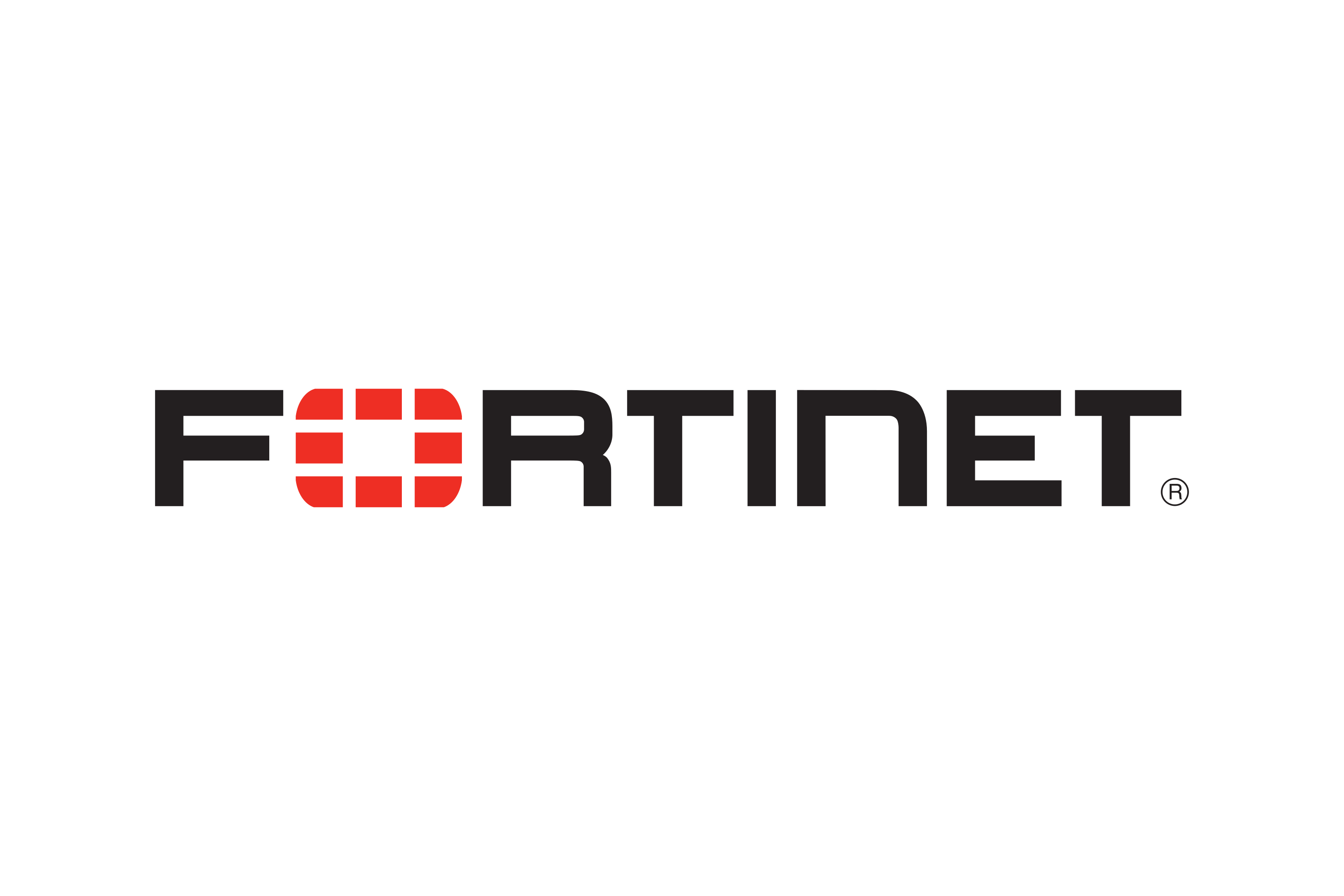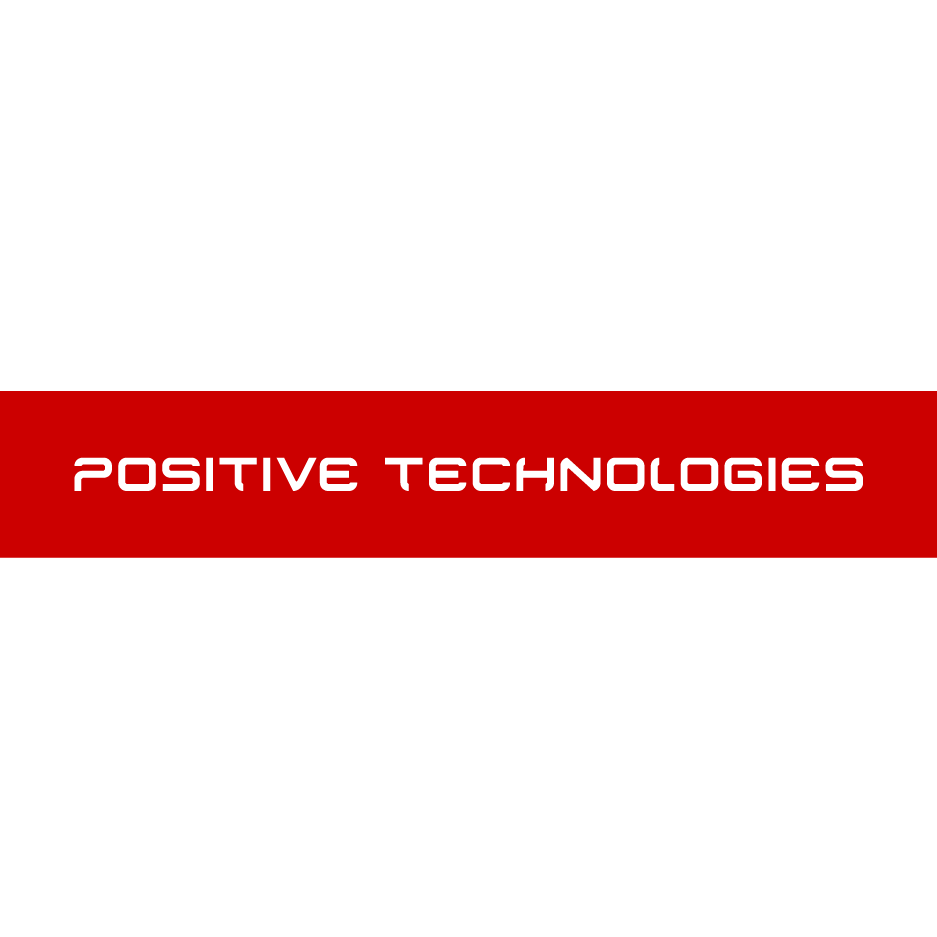 For more information, Contact US
Lorem ipsum dolor sit amet, consec anglse sicing elite sombar, sed do incididunt ut labore